Emilia Wine's partners put passion into what they do, bringing out all the purity of nature's fruits, with love and respect, making quality wines which bind man and the land indissolubly together.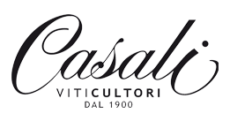 CASALI VITICULTORI
Casali Viticultori's history began in the year 1900 when Giuseppe Casali decided to make his family wine into a full-blown business. This is what makes the winery a full-blown historic fact in the Reggio area. It was, amongst other things, right here that Emilia Romagna's first champagne method wine, Cà Besina, was made. Situated in the small village of Pratissolo, just outside Scandiano, the winery was bought up by the Emilia Wine Group in late 2014. Casali's wine, made from its 50 hectares of vineyards in wine cellars measuring 3500 square metres, is divided up into several production lines ranging from carefully selected Lambrusco and Malbo Gentile wines to labels focusing on native grape variety Spergola in sparkling, semi-sparkling and still versions.
Via 11 settembre 2001, 3 42019
Arceto di Scandiano RE
From Mondays to Fridays
8.30 – 12.30 am and 2.30 – 6.30 pm
Saturdays
8.30 -12.30 am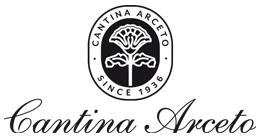 ARCETO WINERY
Set up in the mid 1930s by a small group of Scandiano winemakers, the Arceto winery was officially founded in 1936. Over the years both production and member numbers have increased. It has also extended the types of wine it makes from the vineyards it owns in the Reggio hills and mountain foothills in the Scandiano, Casalgrande and Albinea town areas. Modern wine cellars were built in 2005 as well as Emilia Wine's head and business offices. Its 40,000 square metres of space are the jewel in the firm's crown and comprise a large multi-function area and an up-to-date wine shop open to the public.
Via 11 settembre 2001, 3 42019
Arceto di Scandiano RE
From Mondays to Fridays
8.30 – 12.30 am and 2.30 – 6.30 pm
Saturdays
8.30 -12.30 am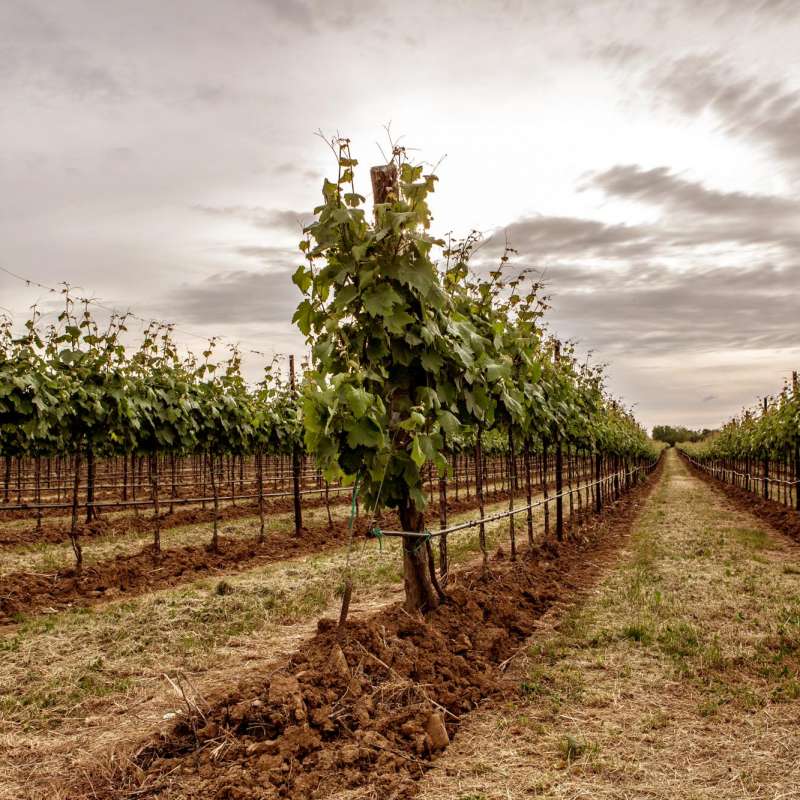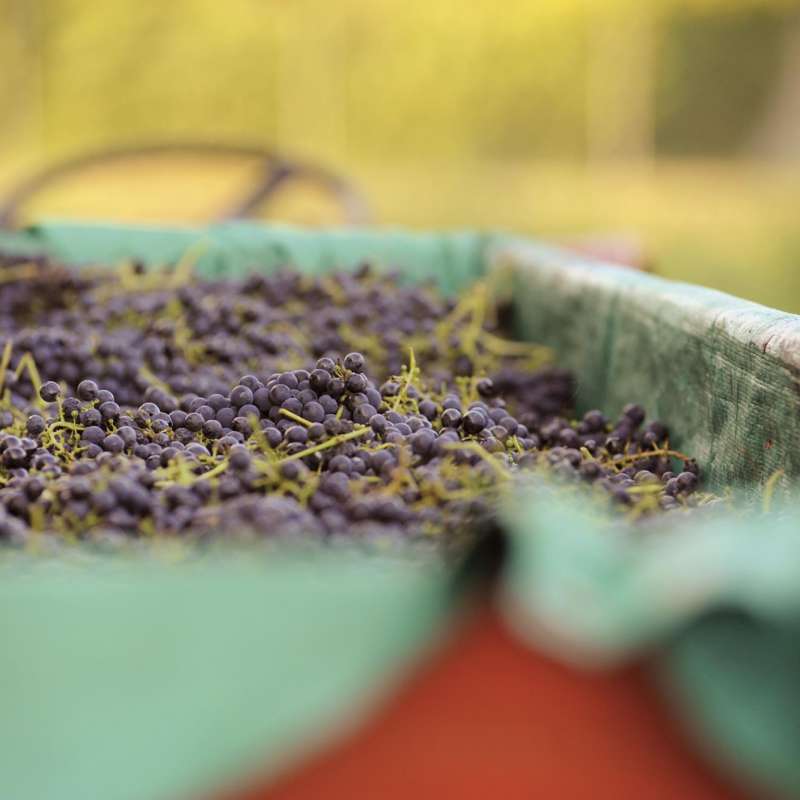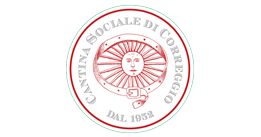 CORREGGIO WINERY
The Correggio winery is strategically located just outside the historic town centre of Correggio in the Reggio plains. It has a consolidated tradition of Lambrusco making, using modern winemaking techniques. Its technologically cutting edge machinery is designed to respond to the current needs of an increasingly high quality, specialist winemaking world.
Viale Repubblica, 21, 42015
Correggio RE
From Mondays to Fridays
8.30 -12.30 am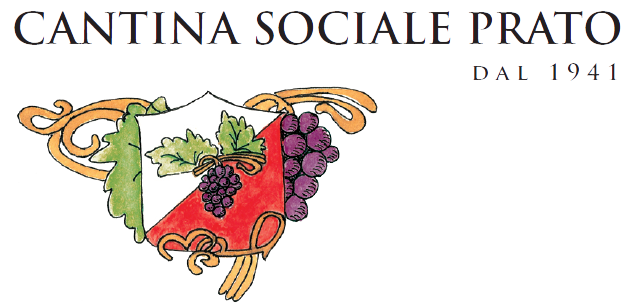 PRATO DI CORREGGIO WINERY
Travelling along the road from San Martino in Rio to Reggio Emilia takes you through Villa Prato, a Correggio village. Over the years ongoing change in the winemaking sector has transformed the winery's market approach. The winery has moved with the times and continued to invest in technology and modernise. The Prato di Correggio winery specialises in working grapes and making grape must, Lambrusco wine and Ancellotta and Rossissimo sweet filtrates.
Via Contrada, 42015
Prato RE
From Mondays to Fridays
8.30 -12.30 am